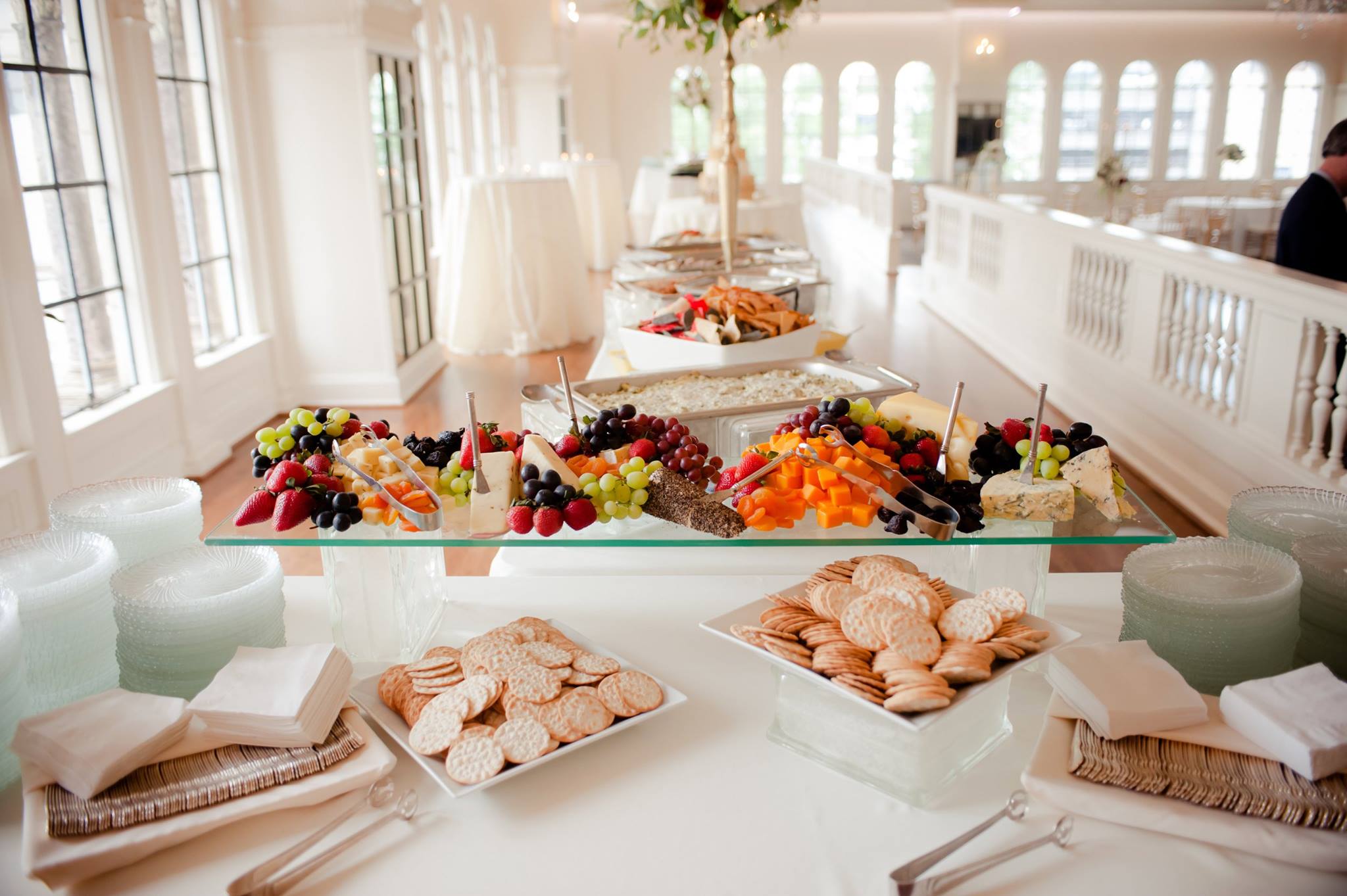 Proudly Serving Birmingham for 20+ years
One of the South's Most Respected & Upscale Caterers
Rebecca Corretti is the Executive Chef and owner of The Florentine and Corretti Catering, and previous owner of the Carraway-Davie facility. She is a graduate of the New England Culinary Institute and has owned Corretti Catering, one of the most respected and upscale caterers in the South, for over 25 years.
Prior to Corretti Catering, Rebecca was the catering director at Ruth's Chris Steakhouse in Birmingham, where she grew up. During her time away from Birmingham she worked for The Four Seasons Cliff Hotel in San Francisco, The Ritz Carlton in Chicago, and Le Parker Meridian in Manhattan. Rebecca has been published in various local and nation food publications. She has cooked for celebrities including Oprah, The Dalai Lama, CEOs of international corporations, and cooks every meal for her family!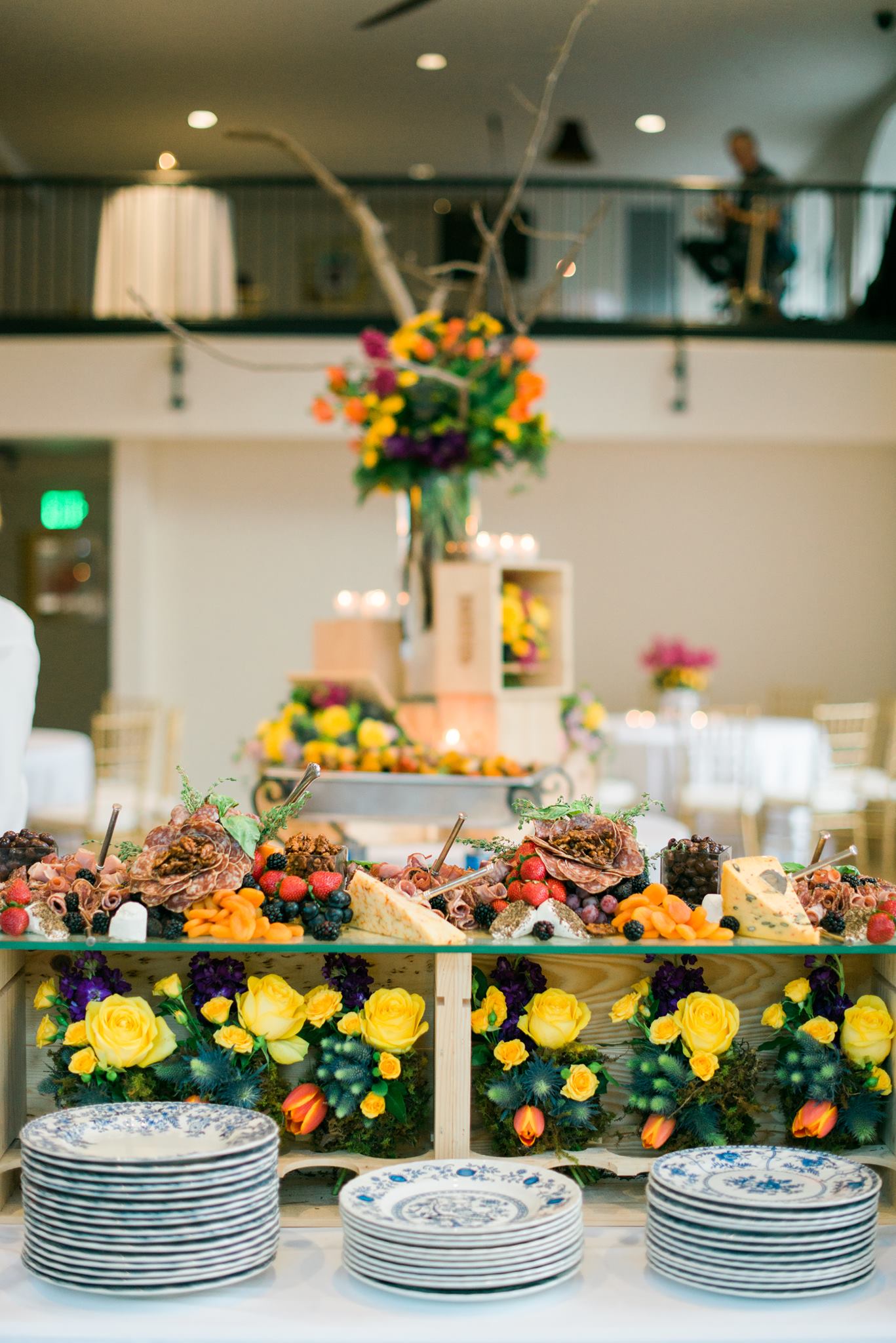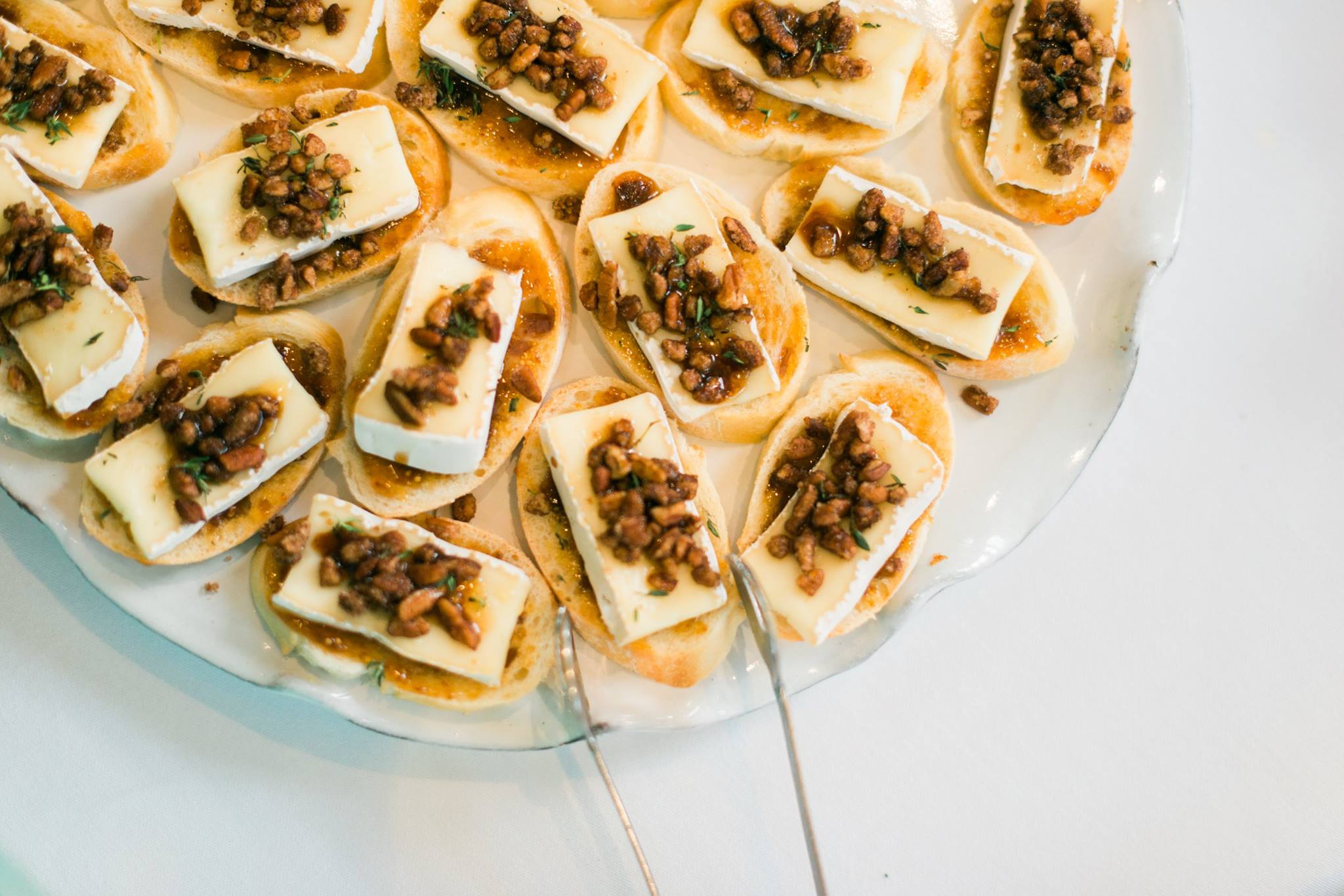 The Foundation of
Corretti Catering's Success
Quality and presentation are everything at Corretti Catering. Showstopping Charcuterie boards, magnificent flower arrangements, delicious wedding cakes, and smiling, friendly service are all things Corretti is Proud to offer. Their reputation of being the best has been built on excellent food that is beautifully presented.
That reputation has allowed Corretti Catering to serve hundreds of companies, and thousands of social clients throughout the years.