Birmingham's Premier Caterer
With over 20 years in the business, Birmingham, Alabama's Corretti Catering knows exactly what is needed to make your wedding, party or corporate event a success! Corretti Catering offers fully customizable menus with the highest quality of ingredients, presented in jaw dropping fashions! Let us take the stress of catering off your plate, whether it be 10 or 10,000.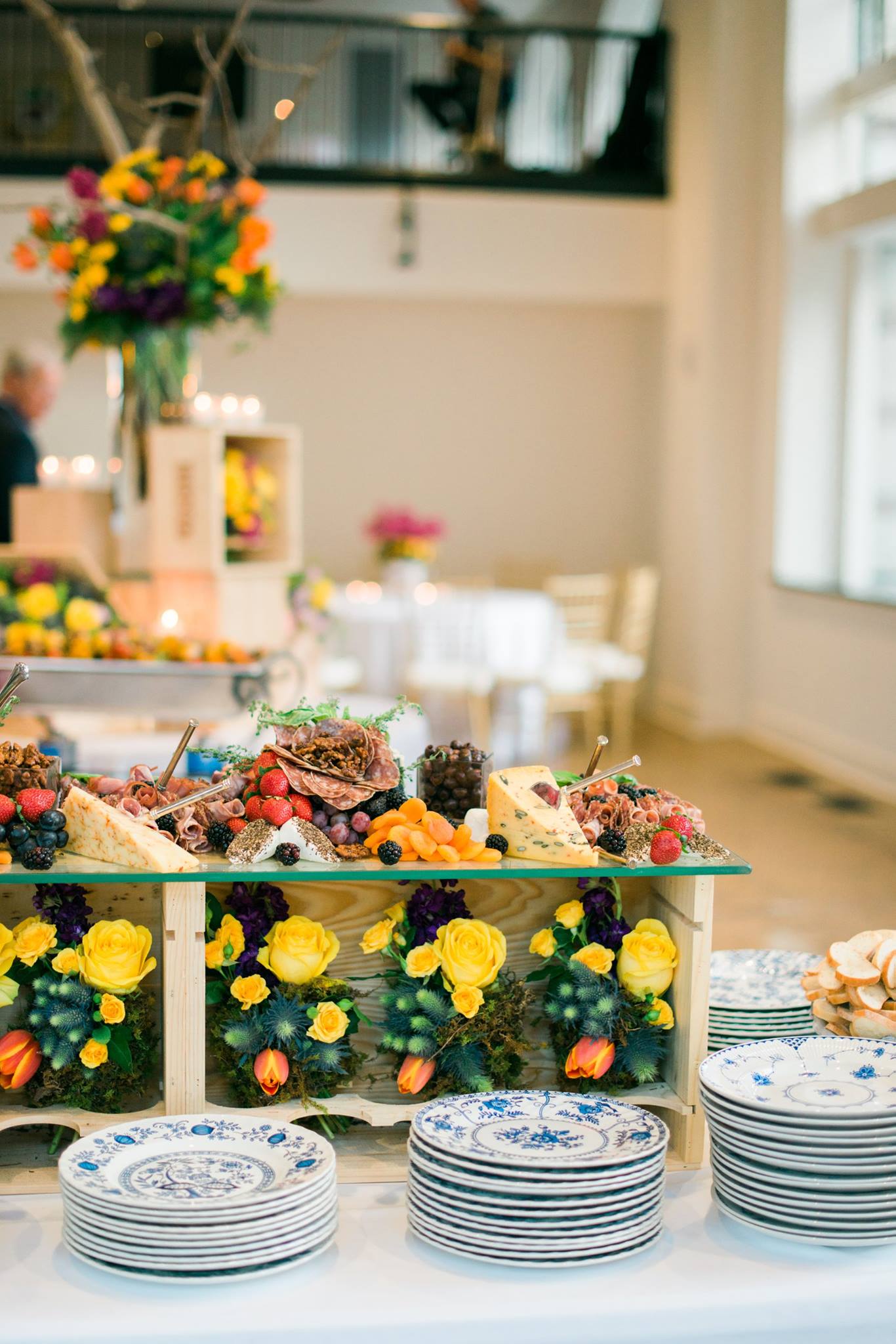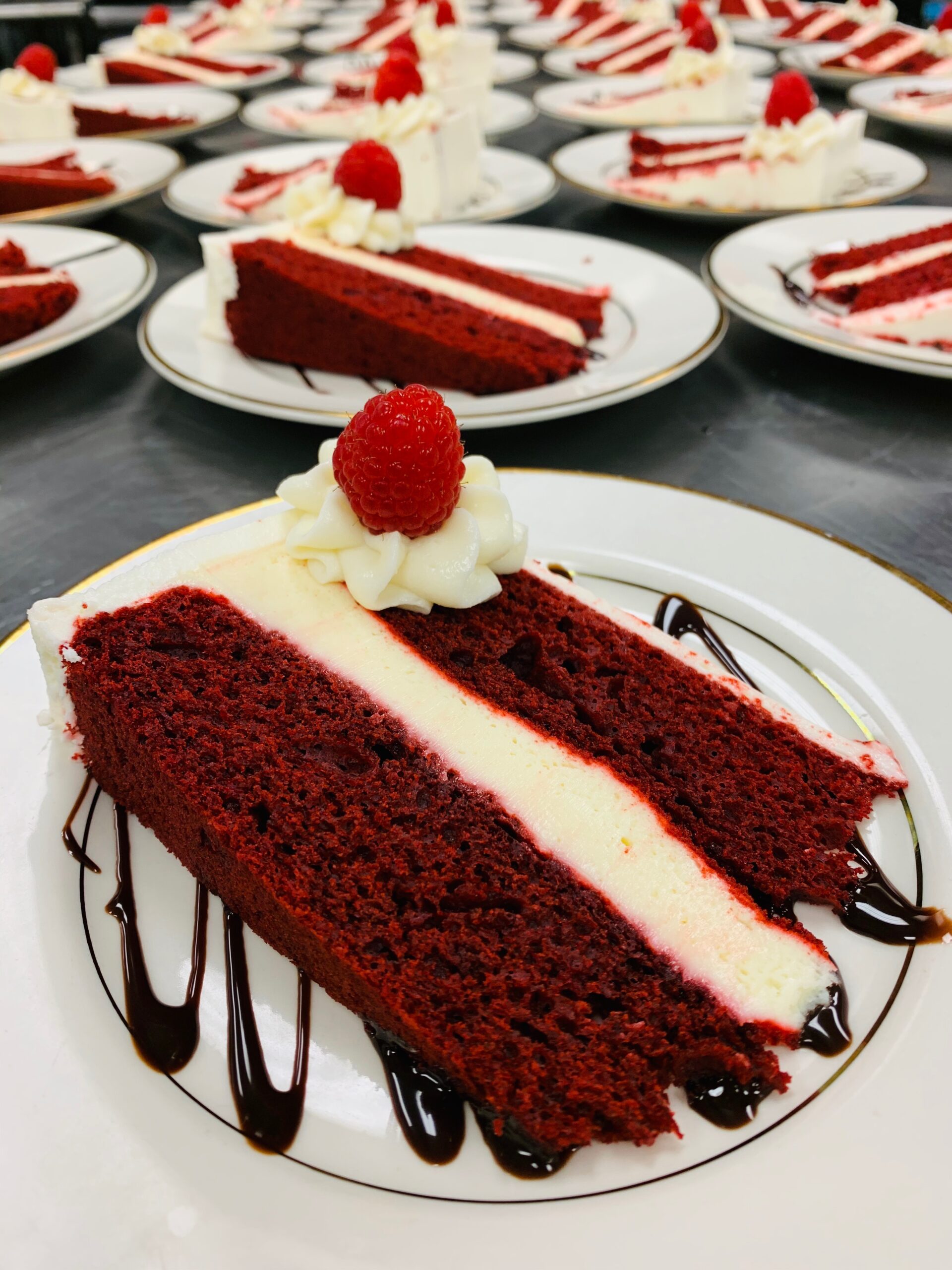 Catering To Birmingham, Al
Whether it's catering a wedding, an engagement party, a party, or a corporate event, the talented professionals at Corretti Catering and The Florentine commit to providing the finest in food, service and facilities to ensure a memorable function!
seasonal menu for your event or party
Breakfast, Lunch, and dinner ranking from light snacks to complete, multi-course dinners with wine parings are available. From garden parties to galas and everything in between, the talented professionals at Corretti Catering are committed to making your event the best it can be!
Welcome to Corretti Catering
Brief write up about why your business is best. Why should customers choose you? What makes Corretti different? This should be three to four sentences. That will help adhere to best structure.